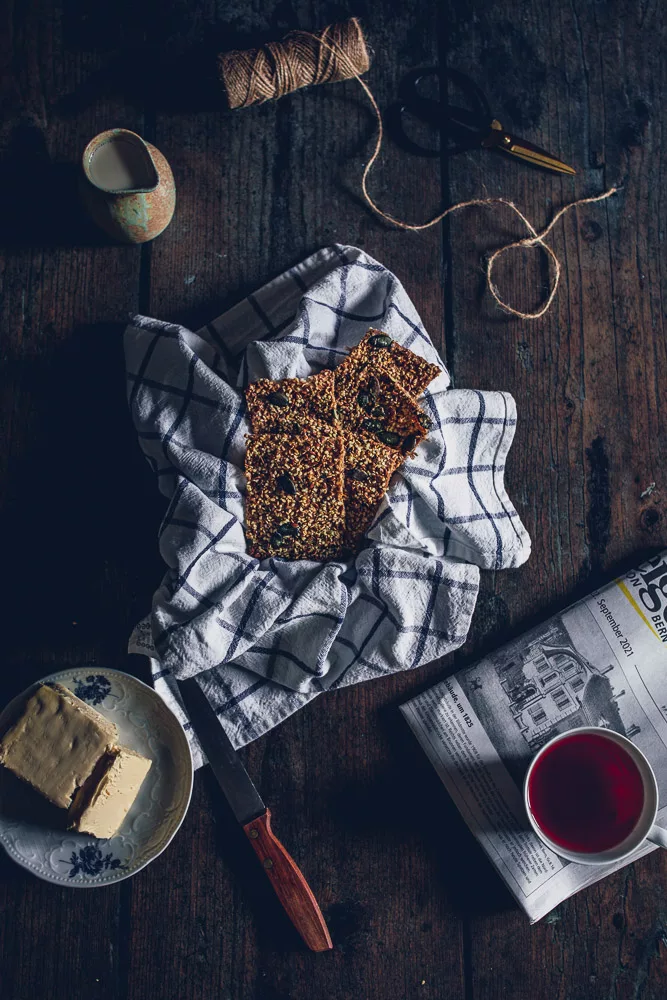 Hello, I`m Sarah
WELCOME TO MY VEGAN PLANT-BASED BLOG.
I`M BEYOND EXCITED THAT YOU'RE HERE!
Some fun facts about me: I love cooking – almost as much as eating-, photography, drinking gallons of coffee, drama, and reality shows as well as listening to "The Three Investigators" audiobooks. I believe that in order to live a sustainable life and take care of our planet, a plant-based and seasonal diet is the best way to go. This is why I switched to a mainly vegan diet in 2018. Besides that, I'm a huge "Sims", "Harry Potter" and book nerd. I love spending time in nature, hiking, and long walks. But I'm terribly nonathletic, although I wish I could be super sporty. Another thing I wish I could be is a morning person, definitely working on it, *LOL*. I'm also a pharmacist by profession, mama of a little boy, and vegan nutritionist. And last but not least, I dream of owning my own van and traveling the world in it, although I can't drive.
RECENT RECIPES
EXPLORE MORE